ABOUT US
MoBetta Foods "She Put Her Foot In That"  represents the Love and Soul that's put into every meal we prepare. We want you to say dang "She Put Her Foot In That" after every meal you taste from US! 
Read more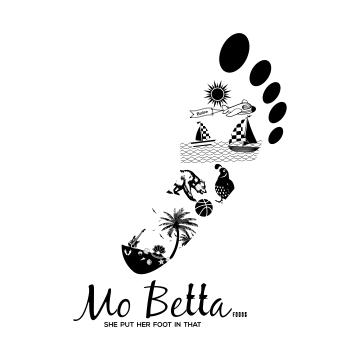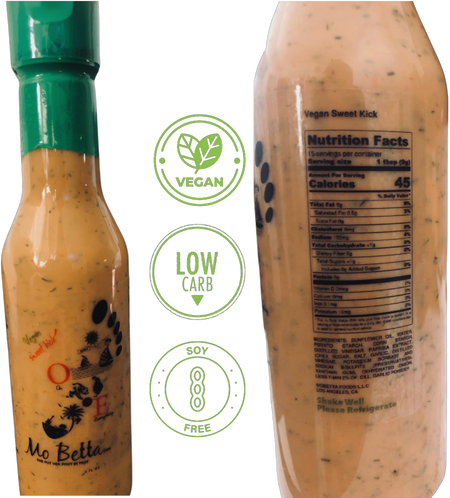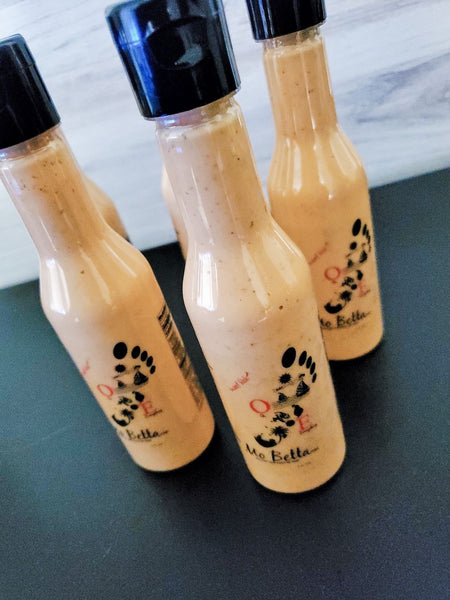 Free Shipping on all orders over $25.00

Free shipping on all US orders
"When Food is PREPARED WITH LOVE THE PEOPLE WHO EAT IT CAN FEEL IT"
This section doesn't currently include any content. Add content to this section using the sidebar.